How to party like a Carioca at Carnival2018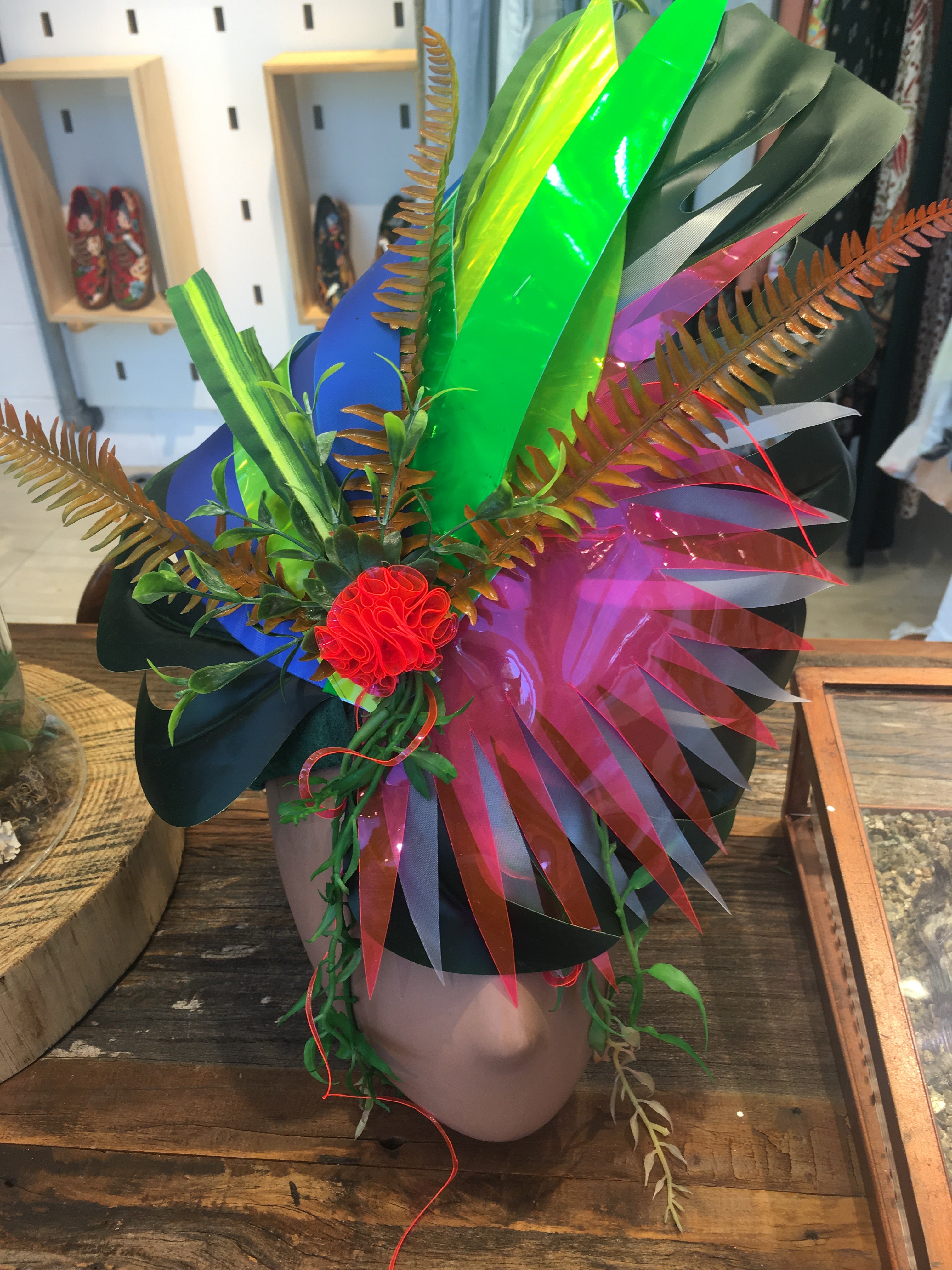 What do Brazilians love more than football? 
Carnival kicks off Friday 9th to Wednesday 14th February across Brazil, biggest celebrations in Rio and Salvador, Bahia. 1.7 Million tourists arrive in Rio this weekend for noisy, drunken, revelry, hotel accommodation triples in price on the Zona Sul. Guide to the best of Rio's 550 free street parties/ blocos
There are 578 bloco parties taking place in the city between 9-14th February, and with plenty of choice for everyone, the challenge is finding the right DO for you.
1.7 Million tourists are expected in Rio this weekend for noisy, drunken  & expensive revelry and hotel accommodation will triple in price on the Zona Sul sea front running from Copacabana to Leblon , to £1500 a night!
The main event Sambadrome is a must-do, so the key to Carnival is locating the hottest bloco or street parties, to shake your tiny tush at.
Rio hosts up to 75 street parties per day starting at 8am and one of the most famous blocos is Céu na Terra in Santa Teresa. This early morning party starting at 7am on Saturday 10th February, Rua Alm. Alexandrino, Largo do Curvelo, will draw an estimated 10,000 people threading through the narrow hilly streets of this cool bohemian neighborhood,  once a favourite hang-out of Amy Winehouse.
Blocos can range in size from 50 to 50,000 partygoers - they are a 100% egalitarian & a FREE alternative to the pricey choreographed, but of course uber-fabulous Sambadrome where you can pay from £50 to £2000 a seat.
Anyone can attend a Bloco, all you need is to dress up , drink up and come prepared to have fab time - don't forget your wig, mask, Hawailan garland and tail feathers. It's going to be hot noisy and crazy. Wear less is more.
 Hardcore Carioca Bloco affacionados start partying early and attend 3 or 4 Blocos in one day!
Bloco Favorido or Favourite takes place on Zona Sul -  Copacobana sea front. Globo Darling, Brazilian Actress Juliana Paes was carnival Queen last year dressed in Punk American Indian garb she samba'd down with Isis Valverde in a striking gold Carmen Miranda costume. (See cover pic)
 Back in Zona Sul (South Zone), one of Rio's biggest parties of Carnival week, is the epic Banda de Ipanema will be winding down with 90,000 revelers along the beach, 
The best blocos are no more than casual street fetes with romantic & ironic names like "Me beija que eu sou um cineasta" or Kiss me I'm a film- maker! Find Bloco full listings in Time Out Rio or via these links
www.ipanema.com/carnival/planner.htm
www.rio-carnival.net/rio_carnival/rio_carnival_programs.php
www.gringo-rio.com/big-events-in-rio/carnival-in-rio/carnival-street-parties-blocos
Final advice don't forget this is Brazil so do leave your valuables in your hotel room, drink plenty of water, watch where you're walking as there will be lots of broken glass on the streets, don't forget your suncream and have an absolute ball!
Stuck in Chilly London? Celebrate Carnival with 25% off Kinky Octopus Swimwear 9th-14th February use Discount Code CARNIVAL25
Share your Carnival eperience TAG @KinkyOctopus on Instagram, Facebook or Twitter, and look out for our live updates from Rio from Thursday onwards!
---
1 Response
Leave a comment