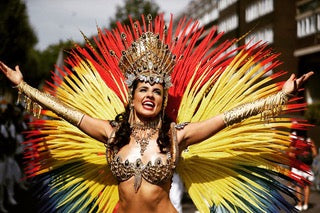 As July heats up, our Guest Blogger Liani, Samba Queen talks Brazil, learning Samba & Skimpy Bikinis with Kinky Octopus!
I'm Liani, a Scientist by daytime and a Brazilian Samba Queen by night living in London. I'm originally from Santos (where football King Pelé comes from) in São Paulo state, Brazil.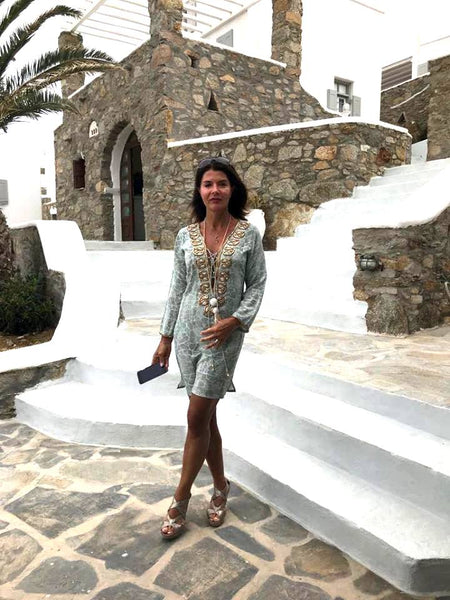 It may be sizzling in the UK this week but Independant Travel Expert & this week's Guest Blogger,  Lara Haworth, is still swimming in the clear blue waters of Mykonos, Greece.....
Without a doubt the island of Mykonos is worth grabbing a swimsuit and jumping on the next plane to Greece!
Mykonos  has something for everyone, it's not just a party island with all night parties 
Tip: You'll need four days to take it all in! So grab your suitcase and passport, because crystal-clear water is calling…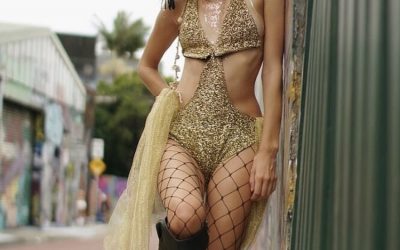 This week's Guest Blogger Abbie Curtis gets tough with the Fashion Industry.....
So what is Sustainable fashion all about?
Ibiza Fashion Festival  returns to Eivissa's white shores this week, bringing you the best in bohemian and ethical fashion.
KInky Octopus is sponsoring footwear at the week long festival - which starts this Thursday 7th june - with our Eco, reycled Gladiator Sandals flying the flag for Sustainable Recycled Fashion!